Small Patterned Shoe Pots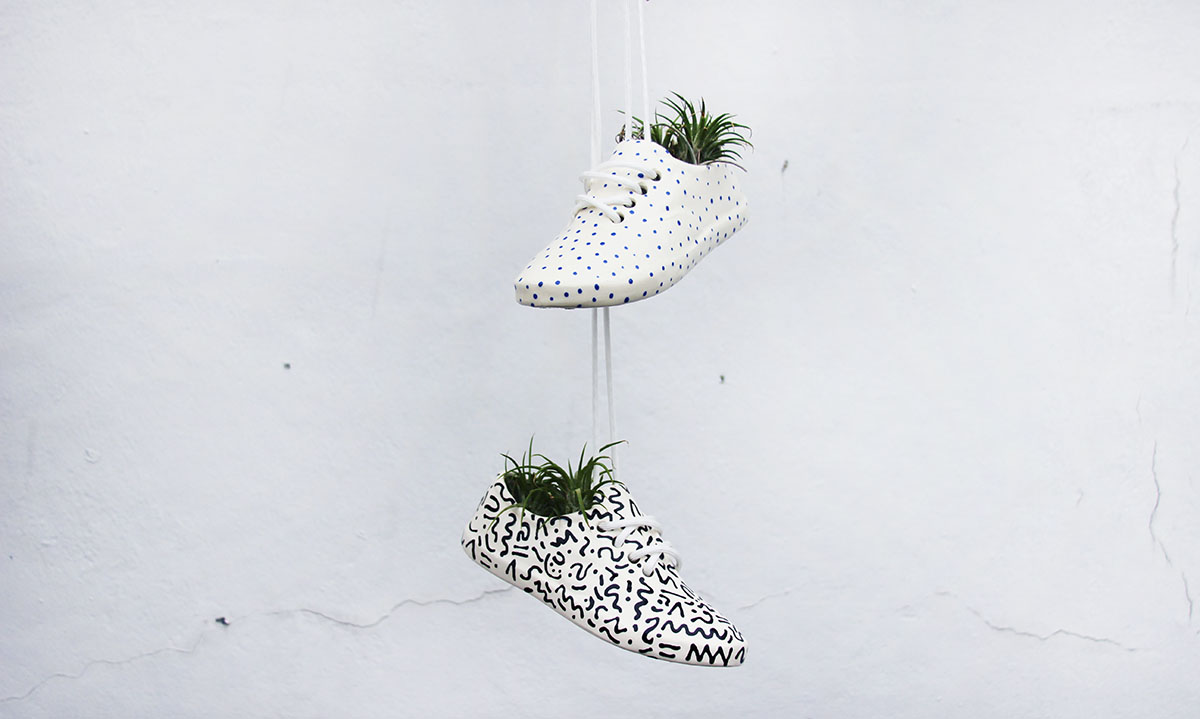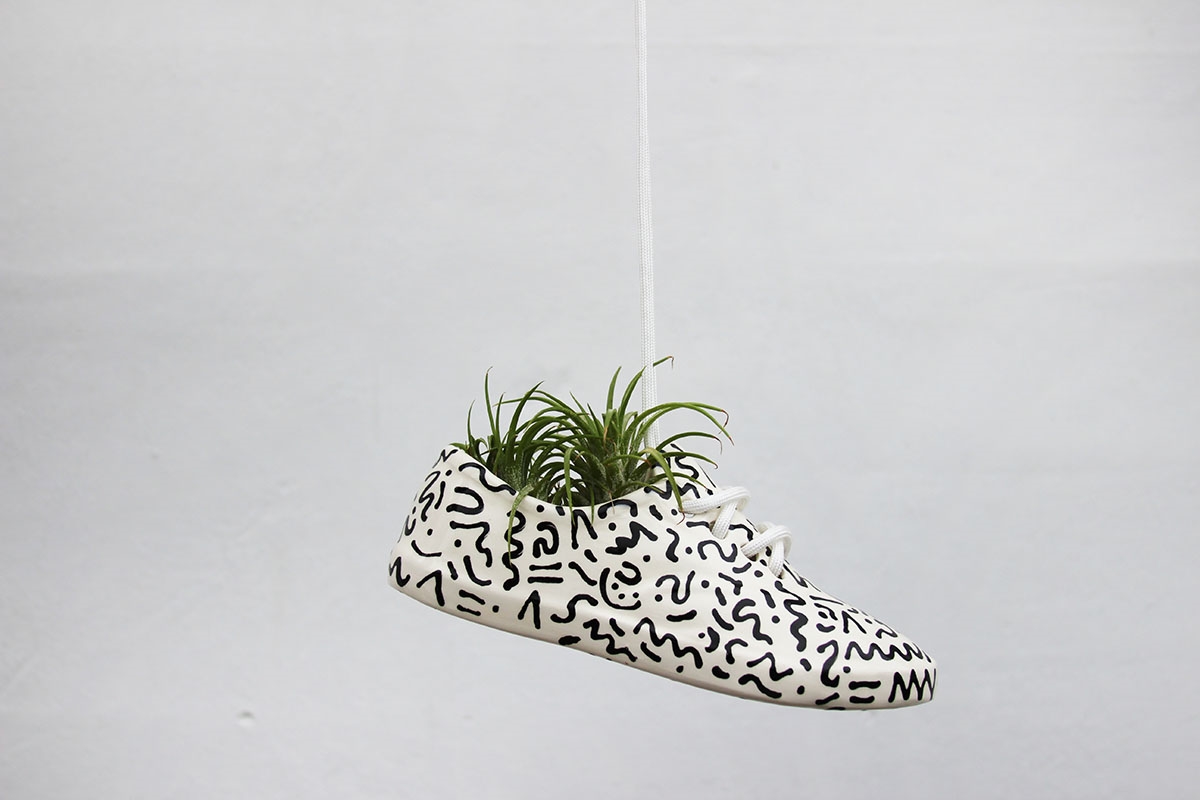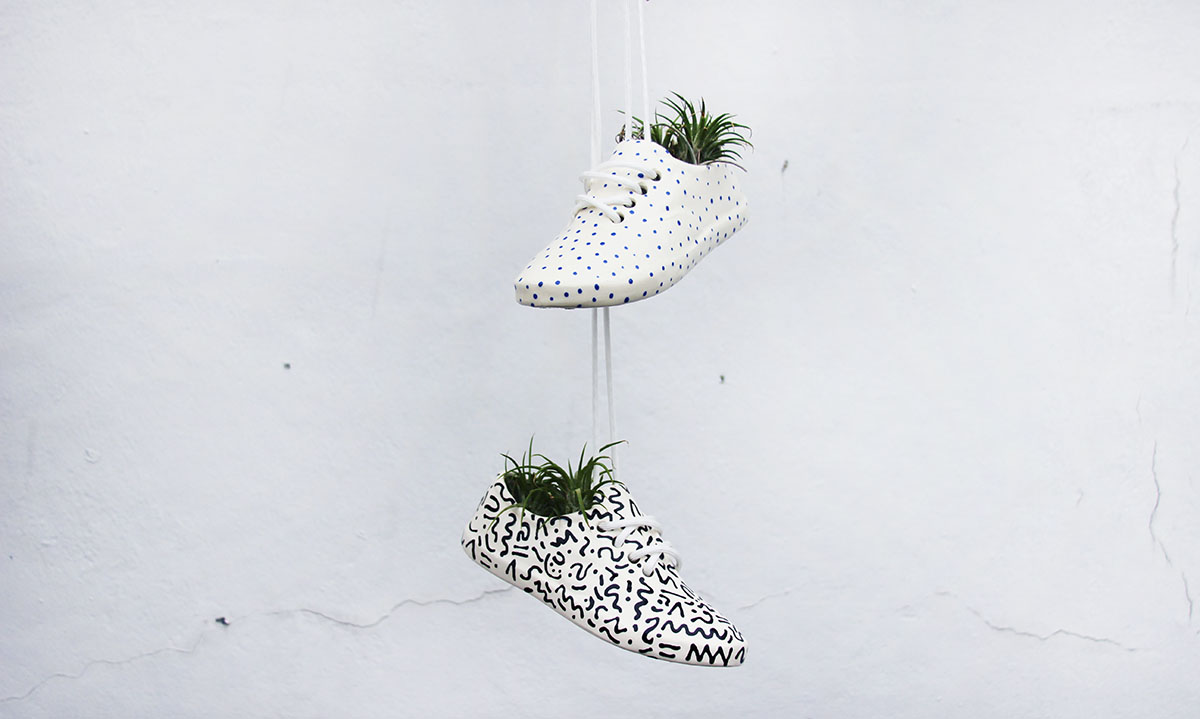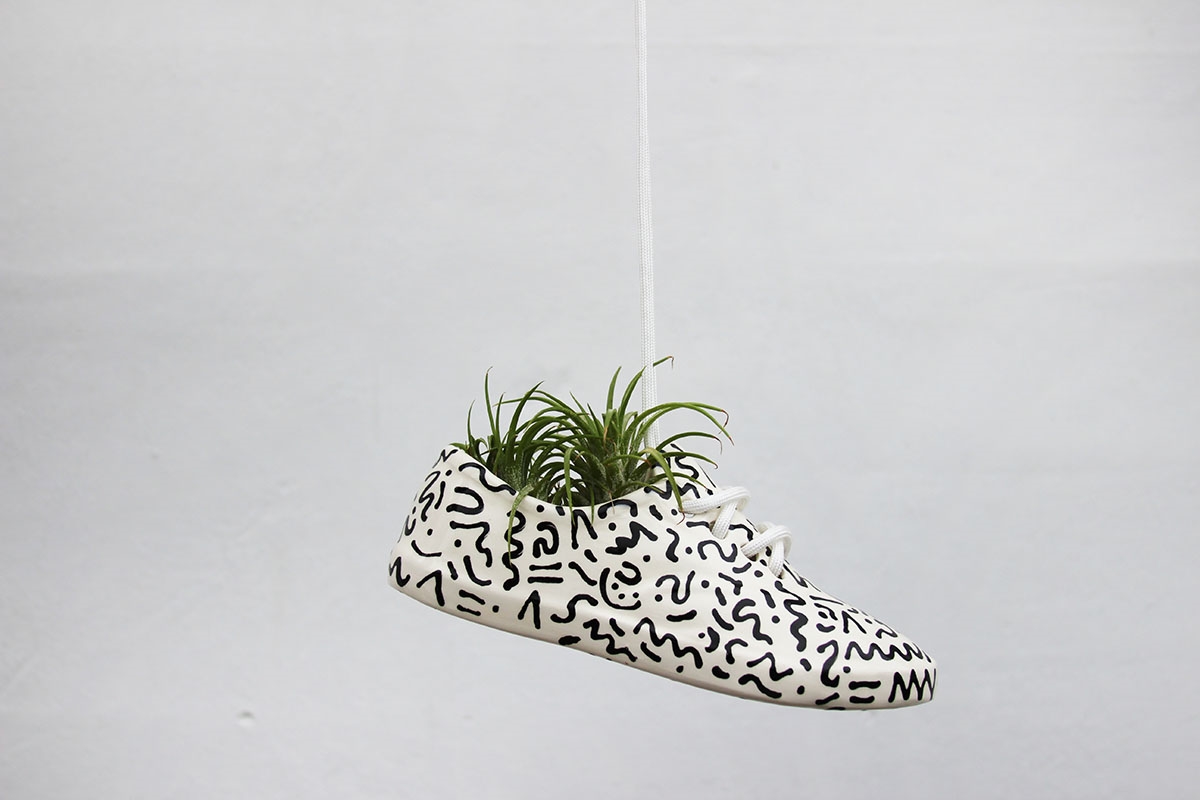 Small Patterned Shoe Pots
Patterned shoe pots are available in 4 patterns: Dots, Dashes, Rad which is a dense collection of squiggly black lines, and Squiggs which is a collection of more geometric shapes and white space.
All shoes are sold separately as left or right. If you want a pair please indicate this in the note section of you order.
*Please note some pieces need a 1-2 week lead-time before they are ready to ship. If you need an item by a certain date, please get in touch and I will prioritize your order.